The Dutch Bantam Club Of Great Britain
Click above to link to Club website



The Dutch Bantam first appeared in this country in the 1960's and a club formed in 1982. Since then the group has gone from strength to strength and celebrated its 25th anniversary in 2007. It exists today to promote Dutch Bantams as an exhibition breed to both members and non members of the showing fraternity and boasts a healthy membership, who continue to produce high quality exhibition birds from England, Scotland, Wales and Ireland. The club has strong links with other clubs around the world especially the Hollandse Krielen Fokkers Club in the Netherlands.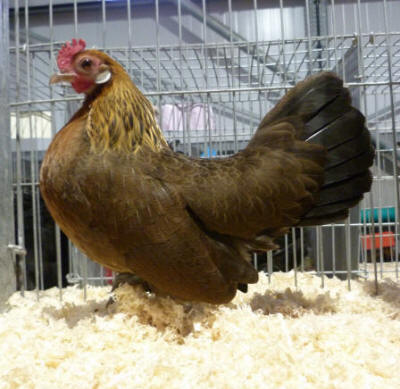 1st (ex 17) Welsh National 2014
4th (ex16) Reading & District 2014
2013 Pullet (Heath x Howl lines)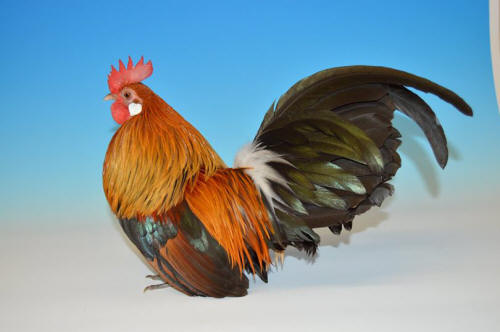 1st Welsh National 2015
3rd Reading & District Bantam Society Show
(Wallace x Heathx Howl lines)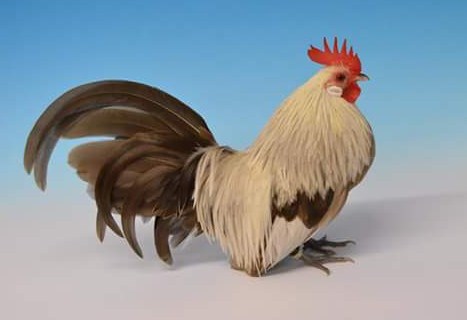 1st National Poultry Show 2014
1st Welsh National 2014
Best Non Standard, Reading & District Bantam Society Show
(Howl x Dowrick lines)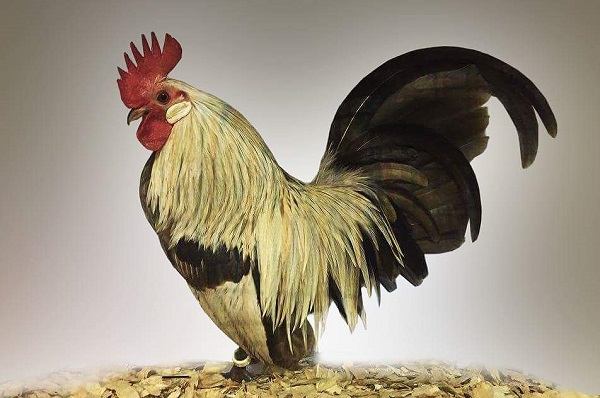 1st Welsh Federation Show 2015
1st, Best Non Standard Poultry Club of Great Britain 2015
1st Welsh National 2015
Sold to France
Best of Breed
28th European Exposition of Agriculture,
Metz, France.
Bred by Marsel Strassle, Germany

The foundation of our "Blacks" bred by M Van Pijkeren, The Netherlands.
Shown lightly in 2015
1st & 2nd Welsh Federation, 3rd National Poultry Show, 1st & 2nd Royal Welsh Winter Fair, 1st & 2nd Welsh National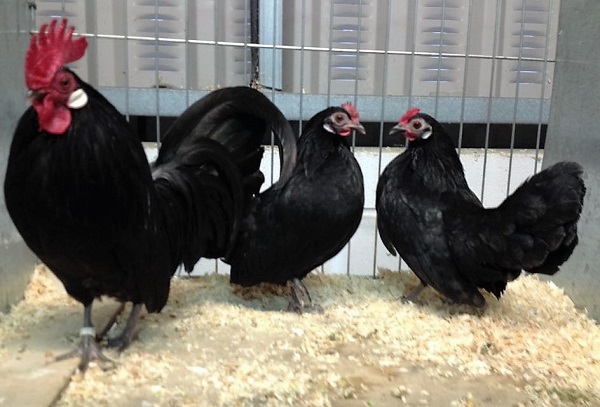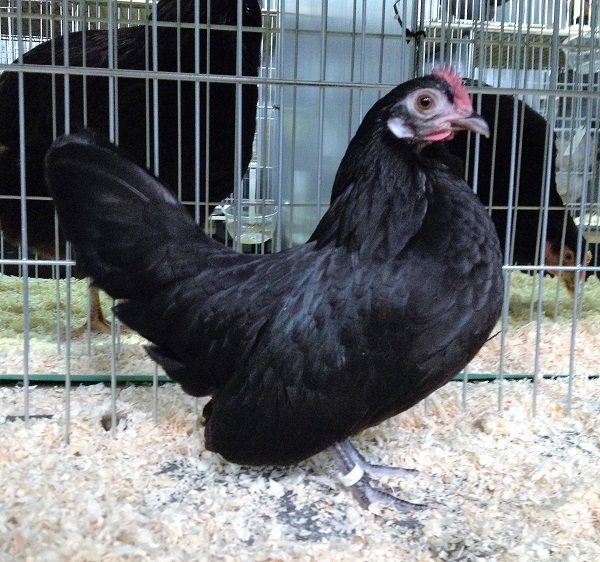 1st Welsh National 2015




Two 2016 Silvers bred by P Tasker, Cheshire.

Birds occasionally for sale - enquiries welcome.