Ysselvliedts Velvet Woodbreeze
By Heniarth Wood-Wind.

Bred in Holland by Harold and Yvette Zoet
Now performing in Florida, U.S.A. under the name
"best Summer"







MALBY MAHJONG
(Heniarth Mr.Milligan x Malby Mint Julep by Heniarth Yarra Glen)


Bred in Sweden by Nette Morner Norstrum



Photo : Horse & Hound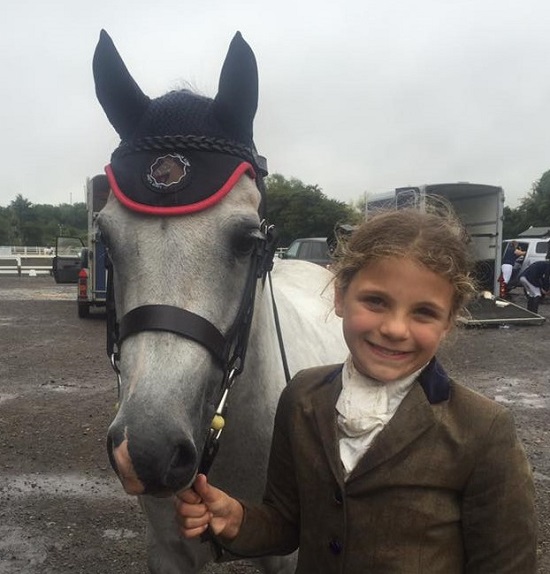 Ellie Morris and Heniarth Idle Talk (aka Jack)
(Heniarth Wood-Wind x Heniarth Tittle Tattle by Rhoson Shem)
"Dressage Superstars!"

Long day in the sun at Brecon County for Heniarth Arietta
Photo: Emily Frowen

| | | |
| --- | --- | --- |
| | Tooravale Houston and his "Aussy Crew" with his breeder Wendy Trimble, Michelle Baker (right) and Gary Le Brocq (left) | |
| | | |
| --- | --- | --- |
| | Together with twenty-seven year old EYARTH CORDELIA, amongst others the dam of Eyarth Windflower, two mares we owe so much to | |

Photo: Equinepix
"All smiles"
Richard with Tarantella and Kevin Morgan with his Daisydoesit, Champion and Reserve at the C.W.P.C.A. Spring Show
and below joined by Henairth Talk the Talk. All winners!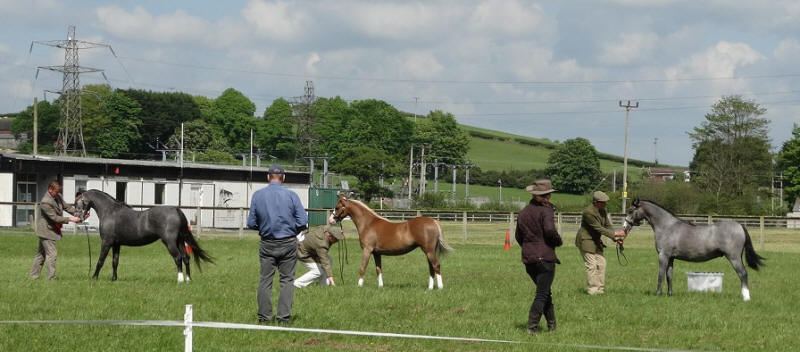 Photo: Sue Harries




Heniarth Top of the Morning - South African Horse of the Year Show champion 2016 with owner Dolan Hartogh




Just a little over excited to get our hands on the Brodrick Trophy.....
a proud breeder moment!
Photo: Carolyn Parry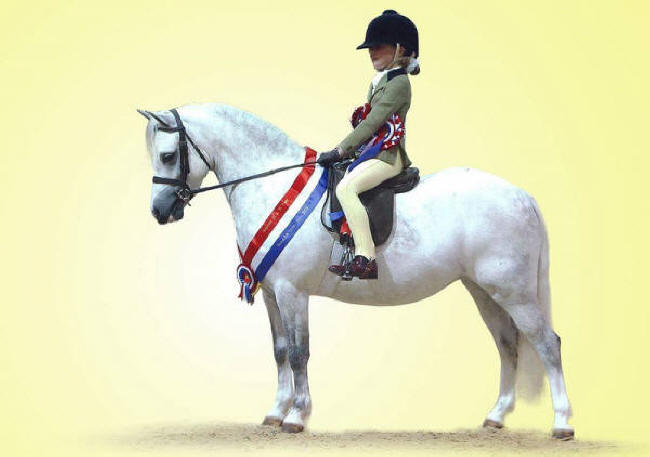 Heniarth Gloriumptious
(Colne Turbo x Heniarth Yum Yum by Gwyn Rhosyn Frenin)
Horse of the Year Finalst 2015
Ridden by Anja Potter-Firth





Kizzie Lucas congratulating Heniarth Quasar for qualifying for the Horse of the Year Show for the fifth time.




Heniarth Tweedledee
(Cascob Silver Ghost x Heniarth Quaint by Nerwyn Cadno)
In France with Maud Farghen


Heniarth Beaudacious
(Colne Turbo x Heniarth Yum Yum by Gwyn Rhosyn Frenin)
Heniarth Whistle Down the Wind - Australian National Champion 2014
(Lemonshill Top Note x Eyarth Windflower by Eyarth Celebration)
Heniarth Top of the Morning - South African Horse of the Year Champion 2015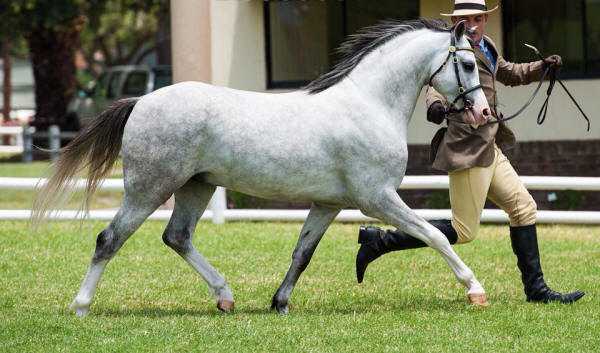 Heniarth Yum-Yum
Sire: Gwyn Rhosyn Frenin
Dam: Sunwillow Yasmin
by: Pendock Legend

2002 -2014


"Gone, but will never be forgotten"


Memories of an incredible 2012
Downland Rhamant, foaled 1976

(Downland Romance x Downland Rapture by Downland Dragoon)
Our two resident Royal Welsh Champion Section B stallions
HENIARTH WOODWIND

2014

& RHOSON SHEM 2006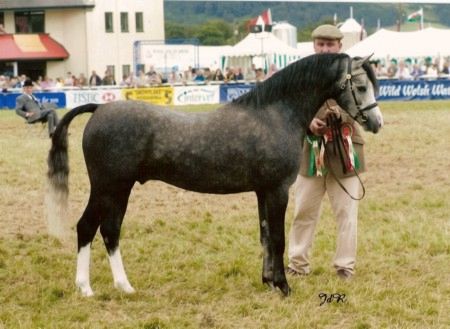 Steehorst Kyro, Youngstock Champion 2004 Royal Welsh Show





EYARTH WINDFLOWER Overall Champion twice at the Royal Welsh Show and the Royal of England